Rent your office space.
Customized.
For Space.
For Facilities.
For Duration.
Rent your office, as long as you like, even for a day, just the way you want it.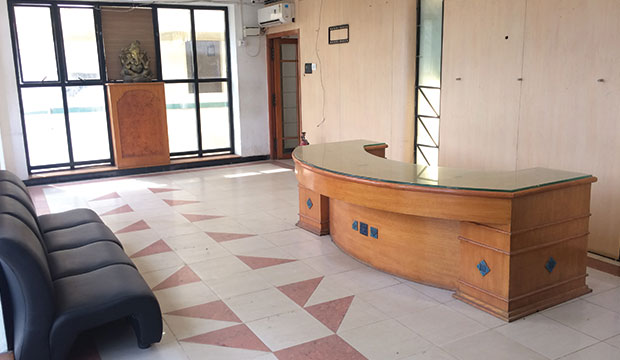 Customized office spaces
A businessman on the go and very often away from HQ, you need office spaces wherever you meet your clients and conduct important meetings. We provide you offices that you need – virtual, shared, and private – with a high degree of customization. An office that you can rent even for just a day. Makes sense, doesn't it?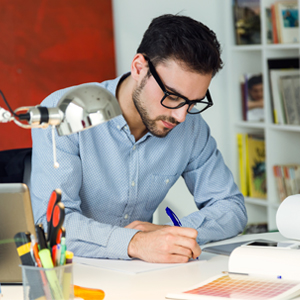 Private Office Space
A productive schedule is ahead and you are on the run. You may wonder where to execute a presentation you have thought about during your flight. Here's your office space with all that you need. As you are through with your task and ready to make the presentation, you'll have enough time to have a cup of coffee before meeting up with the client.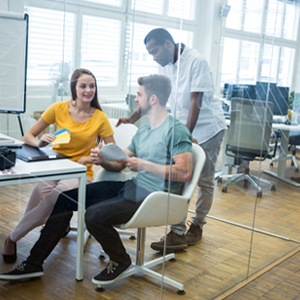 Shared Office Space
If you are in need of a cost-effective small space,rent a shared office, fully equipped yet with in privacy.
Virtual Office Space
Your office is on the go. You are frequently on the run and you've got business here. You want someone to handle it. Here, you've got an appropriate business address - a virtual interface that provides an effective representation.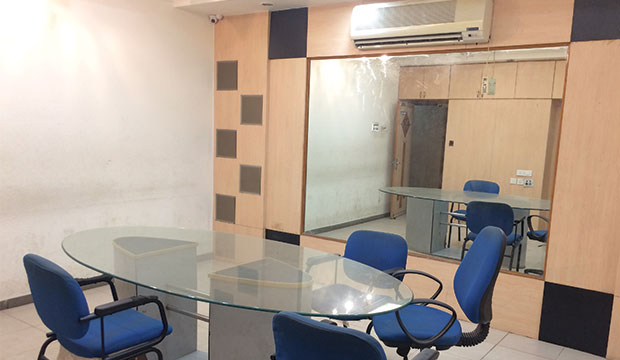 Features
Single cubicle / virtual office / one room or two room offices / entire floor and more
Customizable office space as required
Accessible at any time – 24x7
Well-equipped service and infrastructure in place
Call us, and occupy your customized office space that's simply made for you!
Meeting Room
When you want to make a good impression on your audience, you need the right ambience. Here it is, with the features that help you deliver the maximum impact.
Green Channel Business Center, Alandur, Chennai
No.324, MKN Road,
T3, Reshma Apartments,
Alandur,Chennai
Mobile: +91 9940 096 338
Green Channel Business Center, Villivakkam, Chennai
No. A-1/97,
Sheffield Towers,
4th Street, Sidco Nagar, Villivakkam,
Chennai - 600049
Mobile: +91 9940 096 338
Green Channel Business Center, Coimbatore
3rd Floor,
Vignesh Park,
No 6 Kalingarayar Street, Ramnagar,
Coimbatore - 641009
Mobile: +91 9362 974 816